Founded on the belief that your home should be a beautiful oasis – even at night, Moonstruck Lighting Ltd. employs innovative design and ESA certified electrical contractors to create spectacular, safe spaces – indoors and out.
Whether you are looking for a custom lighting design, sound system, or residential electrical work, our fully certified, industry leading professionals will design, install and service your projects.
We are proud of our reputation, excited to share our body of work and eager to bring your ideas to life.
Our Team
For over 25 years, Moonstruck lighting has been creating visually striking, thoughtful lighting design in and around Southern Ontario.  Owners Carlton Hastings and Conrad Monteiro combine a fresh take on lighting design and a passion for exceeding industry standards of electrical installation.  Carl and Conrad are committed to ensuring the Moonstruck family is the choice for thoughtful design, quality installation, and service excellence.

Carlton Hastings

"With every new project, I challenge myself to find the balance between beauty, innovation, and efficiency."
Carl fuses industry leading trends and technology with the principles of classic design to create a space that will become your sanctuary. Carl is the Chair of Landscape Ontario's Lighting Committee.
Conrad Monteiro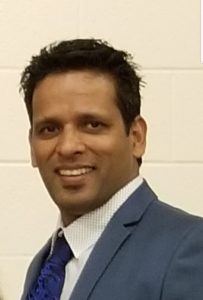 "Design and function go hand in hand.  Beautiful, elegant spaces are much more enjoyable when they function seamlessly."
Conrad's design philosophy is enhanced by his status as a Master Electrician. Conrad develops progressive designs from a foundation of time honoured lighting principles and                              functionality.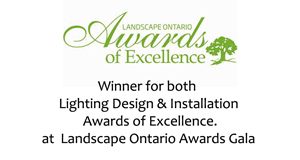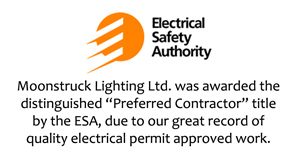 Service, Quality, Workmanship
"We have had the pleasure to work with Moonstruck for over 20 years now. We use them exclusively for our landscape lighting projects and more. They are extremely professional and offer great service and quality workmanship. I would recommend them to anyone looking for any kind of lighting and electrical solutions."
Arbordale Landscaping
Moonstruck Lighting Ltd. is proud to be affiliated with: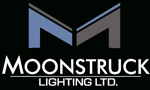 Moonstruck Lighting Ltd. 2018