DesignBuild: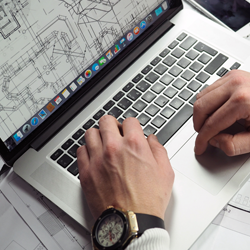 Our lighting designers will provide you with a plan that suits your wants and the needs of your property.
Moonstruck Lighting Ltd.'s experienced designers will create a system that compliments your landscape using different techniques such as, uplighting, wash lighting, path lighting, feature accents, down lighting & tread lighting. Each element is chosen with an eye to beauty, safety/security and the goal of making your home, your sanctuary.
Annual Maintenance: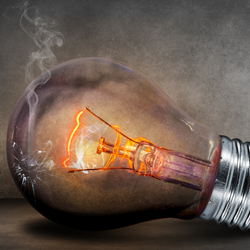 Keep your lighting system running beautifully year after year with our Annual Maintenance Package. It's routine maintenance – like a tune-up for your yard. We'll even send you a notice when it's time to book your appointment.
The package includes:
replacement of the system's low voltage lamps,

cleaning and cosmetic repairs of fixtures,

burying exposed conduit from winter wash away, system testing,

re-aiming and repositioning of fixtures as needed,

and a 3 visit warranty on lamps for the remainder of the calendar year.
Service Calls: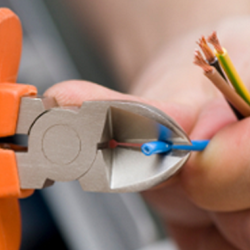 Anything you can think of, we can do.
We are fully licensed by the Electrical Safety Authority (ESA) under the Authorized Contractor Program (ACP), and are ready to provide you with solutions to all of your electrical needs.
Our services include:
General service calls

Tune ups

Lamp Replacement

Additions

Reconfiguration

Upgrades

Part Repair/Replacement
etc.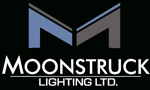 Moonstruck Lighting Ltd. 2018